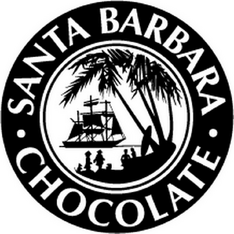 Santa Barbara Chocolate is a direct wholesale supplier of gourmet chocolate specializing in organic,GMO Free,Kosher certified and rain forest friendly couvertures for professional bakers, candy makers and chocolate lovers.
Your Source for Premium Chocolate Ingredients.
https://www.santabarbarachocolate.com/
Ad blocker interference detected!
Wikia is a free-to-use site that makes money from advertising. We have a modified experience for viewers using ad blockers

Wikia is not accessible if you've made further modifications. Remove the custom ad blocker rule(s) and the page will load as expected.