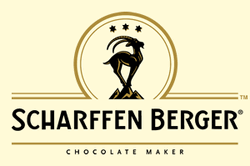 Scharffen Berger is a chocolate company. It was acquired by Hershey Company in 2005 and it was formerly called Scharffen Berger Chocolate Maker. The company is headquartered in Berkeley, California and it was founded in 1996 by John Scharffenberger and Robert Steinberg. One of its well-known products are the Seeds of Change.
Ad blocker interference detected!
Wikia is a free-to-use site that makes money from advertising. We have a modified experience for viewers using ad blockers

Wikia is not accessible if you've made further modifications. Remove the custom ad blocker rule(s) and the page will load as expected.